The Learning and Academic Resource Center (LARC) is located on the first floor of the University Library in the Jean and Charles Schulz Information Center.
LARC provides peer academic support through three programs: the Writing Center, the Tutorial Program, and the Supplemental Instruction Program.
This summer (2021), we are offering extra support for Early Start and Summer Bridge Students through writing/reading and quantitative statistics (math) tutoring. PLEASE NOTE: All LARC Tutoring Summer 2021 services are currently available online only. You can easily access these services through your Student Portal (see below).
Want an appointment now? Login to your Student Portal and click on the LARC-WC Online tile!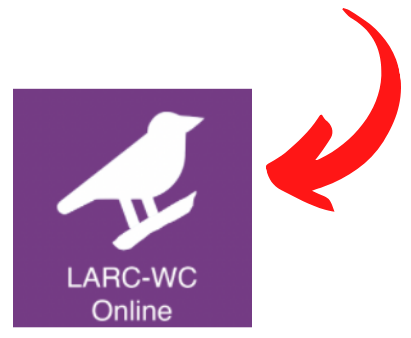 The Writing Center helps students, faculty, and staff with developing their writing skills and producing documents. Writing Center staff also assist faculty with improving their writing for instruction, supports WIC (Writing Intensive Course) curriculum, and promotes writing across the curriculum.
The Tutorial Program offers free peer tutoring in over 50 courses each semester and provides weekly drop-in math tutoring. Students can easily schedule tutoring appointments online for both the Tutorial Program and the Writing Center by clicking the link above and registering for an account.
The Supplemental Instruction Program (SI) is a peer-led academic assistance program that helps students succeed in specific course sections. Study sessions are led by trained SI Leaders who have mastered the course content. Students can voluntarily attend these SI sessions to increase their understanding of topics and materials from the courses, and improve their grade!