The SSU Writing Center offers a variety of resources to help undergraduate and graduate students develop their writing skills, and all services are free for SSU students. Writing Center administrative staff also assists faculty with improving their writing for instruction, supports Writing Intensive Curriculum (WIC) courses, and promotes both writing across the curriculum and non-academic writing. 
The SSU Writing Center supports:
Writers at all levels
Work at any stage of writing from development to completion 
Academic, professional, community, and creative projects 
Written, visual, digital, and mixed media texts
Want to book your tutoring appointment now? Login to your Student Portal and then click on the LARC-WC Online tile!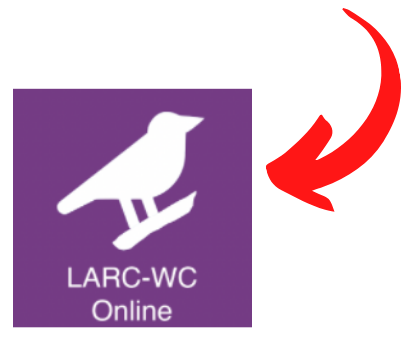 You can see full instructions by visiting How to Make an Appointment. You can also call us or come by our front desk to ask about same-day tutoring, or to get help in making a future appointment.
Please note that for Spring 2023, we will continue to offer sessions both in person and synchronously through Zoom. In-person appointments are between 9:00am & 5:00pm Monday through Thursday, and 9:00am & 4:00pm Fridays. We also have some early evening and Saturday writing tutoring available through Zoom, as well as in-person writing tutoring on Thursdays until 8:00pm. 
Our Mission
The SSU Writing Center is committed to the University's strategic goals of promoting graduation, retention, and student success through inclusive support services. 
Writing tutors work collaboratively with students helping them approach their writing tasks and develop their own writing process. They can work with students at any stage of the writing process, including breaking down prompts, brainstorming, writing thesis statements, outlining, polishing their final drafts, and more. They do not, however, provide editing and proofreading services, but can instead share techniques for doing their own proofreading. They can also help with writing projects from any class, from history to economics! We value the Writing Center as a safe, inclusive space for writers to find their voice.
Got more questions about our services? Check out our FAQs