The Learning and Academic Resource Center (LARC) is located on the first floor of the University Library in the Jean and Charles Schulz Information Center.
LARC provides peer academic support through three programs: the Writing Center, the Tutorial Program, and the Supplemental Instruction Program. 
Looking to see what courses we support? Check out our Fall 2022 Course Support List! A table showing all support available is on the first tab, SI/LC courses and sessions are listed on the second tab, and Computer Science Embedded Lab Tutoring is on the third tab.
Check out our services here: LARC Video Overview
 (Close-Captioning available). We also have a transcript of the video available: SSU LARC Welcome Transcript
Want to book a tutoring appointment now? Login to your Student Portal and then click on the LARC-WC Online tile! You can also call us or come by our front desk to ask about same-day tutoring.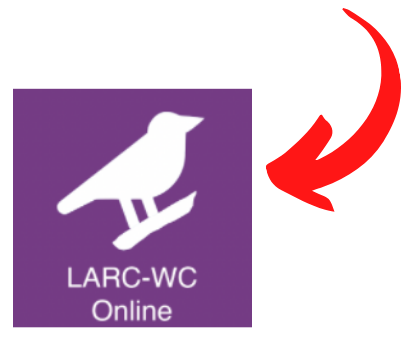 You can see full instructions, and a how-to video, by visiting How to Make an Appointment.
You can learn more about our programs by visiting the pages linked here: