The Learning and Academic Resource Center (LARC) is located on the first floor of the University Library in the Jean and Charles Schulz Information Center.
LARC provides peer academic support through three programs: the Writing Center, the Tutorial Program, and the Supplemental Instruction Program.
All tutoring has been completed for Spring 2022. Congratulations again to all the graduates, and we hope all students have a wonderful, and relaxing, summer break!
Want to book a tutoring appointment now? Login to your Student Portal and then click on the LARC-WC Online tile! You can also call us or come by our front desk to ask about same-day tutoring.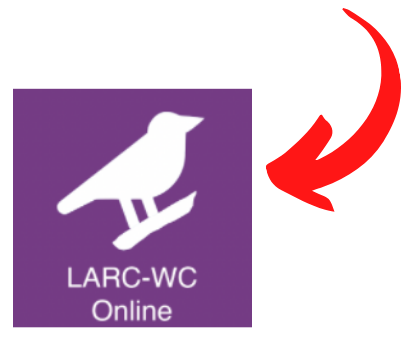 The Writing Center helps students, faculty, and staff with developing their writing skills and producing documents. Writing Center staff also assist faculty with improving their writing for instruction, supports WIC (Writing Intensive Course) curriculum, and promotes writing across the curriculum.
The Tutorial Program offers free peer tutoring in over 40 courses each semester, providing support for a number of math, science, business, economics, and other courses.
The Supplemental Instruction Program (SI) is a peer-led academic assistance program that helps students succeed in specific course sections. Study sessions are led by trained SI Leaders who have mastered the course content. Students can voluntarily attend these SI sessions to increase their understanding of topics and materials from the courses, and improve their grade!
Looking to see what we offered this past semester? Check out our Spring 2022 Course Support List! SI/LC courses and sessions are listed on the second tab, and Computer Science Embedded Lab Tutoring is on the third tab.